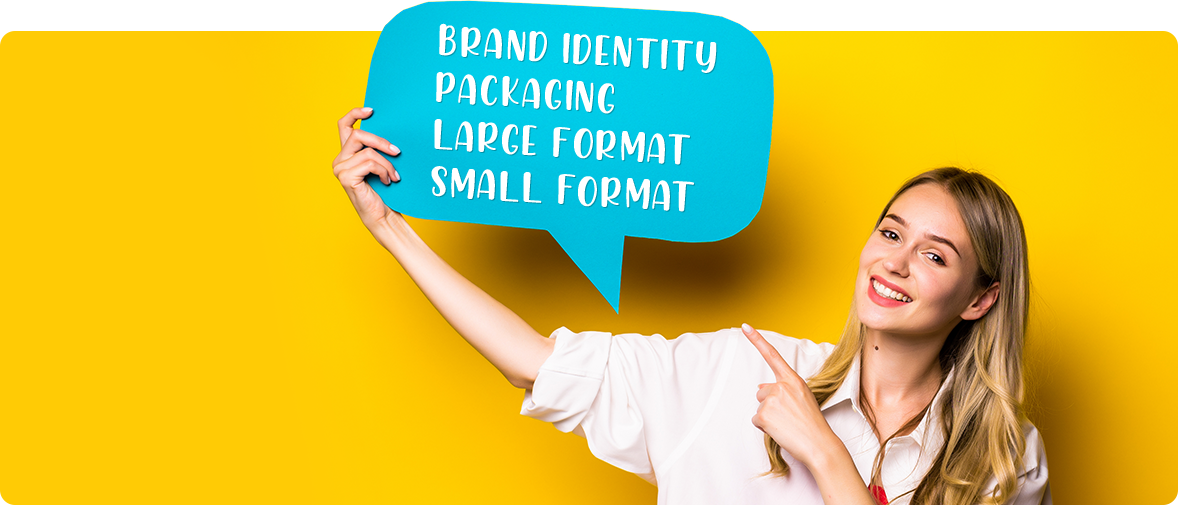 Packaging designs are expensive and time consuming processes and to help clients kick start their business and bypass this starter boulder, we have created a long list of Ready-to-Print packaging solutions which enables you surf the ready-to-go designs with freedom of choice and ease of mind!
PackGallery is the junction of the art and industry, where our graphic-designer experts create awesome packaging solutions for end users.
What we do at PackGallery is not simply cloning packaging designs without even been touching an assembled pack in the real world. But our masters have a more-than-enough knowledge of the way the industrial print machines operate, how the cutting machines will do with the designs and even how far does a simple change in the software color picker would affect the final printing results.
We are a group of graphic masters with tons of invaluable experience in real world printing tech and needs and we often visit the most outstanding events held globally to speed up with the most recent evolving techs in the print industry and how the market needs are trending.
What you can see in the gallery is the result of hundreds of hours of competitive efforts to create a great inventory of designs dedicated to packaging. You can pick high-end products here with affordable budgets while still having the opportunity to even customize the selected pre-designed package design!
We are adding new services occasionally and we invite you to visit us often.